Doctor Doctor!
A vintage style, child sized, fabric Doctor's Bag filled with wooden medical instruments and bottles. The set includes a toy stethoscope, thermometer, syringe, blood pressure gauge, ear scope, reflex hammer, scissors and two medicine bottles. This Doctors Set is a big hit with both boys and girls!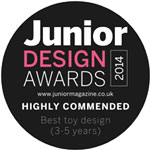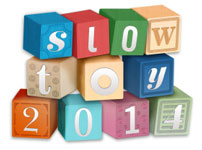 Suitable for ages: 3+ Years
Product is constructed from: Le Toy Van products are made from various materials, including and non-toxic paint.